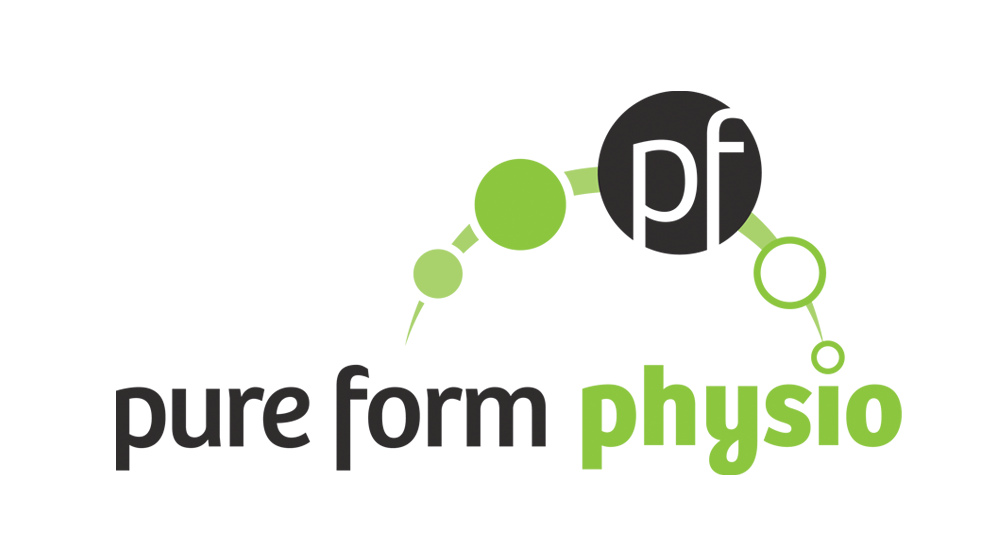 Movement | Function | Well Being

Our Mission:
Our mission at Pure Form Physio is to provide the highest quality physiotherapy care. Physiotherapy treatment sessions are one-to-one using advanced manual therapy, dry needling (IMS) and movement rehabilitation skills. We also focus on prevention and education to enable our patients to achieve maximal function in their work, lifestyle and sporting pursuits.
Our Approach:
One-to-one appointments
Private treatment rooms
Hands-on/manual therapy
Intra-muscular Stimulation and Acupuncture
Personalised movement rehabilitation
Running injury management
Treatment for vertigo, dizziness and BPPV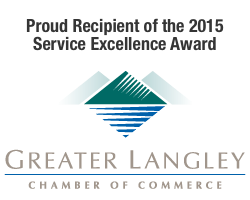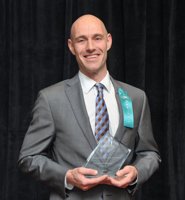 Your First Visit?
Want to schedule an appointment or get more info?
Learn More
Our services
Professional & innovative physiotherapy services in Langley, BC